Reviews and recommendations are unbiased and products are independently selected. Postmedia may earn an affiliate commission from purchases made through links on this page.
Article content
Everyone is Welcome
By Phuong Truong, Illustrated by Christine Wei
Article content
(Second Story Press)
When a young Asian girl hears that her grandmother's friend was pushed to the ground, she begins to wonder if she is safe. At school, one of her friends tells her she is not allowed to play with her. With her mom's reassurance and support from some of her classmates, she feels better when they make a Get-Well card for Mrs. Lee. This brightly illustrated story brings to light racism towards people with Asian backgrounds. It provides readers the opportunity to open discussions on how this affects families, and how we can appreciate and accept all cultures in our neighbourhoods.
Article content
The Only Way to Make Bread
By Cristina Quintero, Art by Sarah Gonzales
(Tundra)
Just as everyone is different, each culture has its own way of making traditional food. With softly coloured illustrations, children will explore different ways to make bread. Using favourite bowls and similar ingredients, each creation is unique. Doughs can be sticky and soft, firm, and smooth, and come in different shapes, but the process is always shared with love. Recipes at the back of the book will have young chefs excited to try these delicious variations.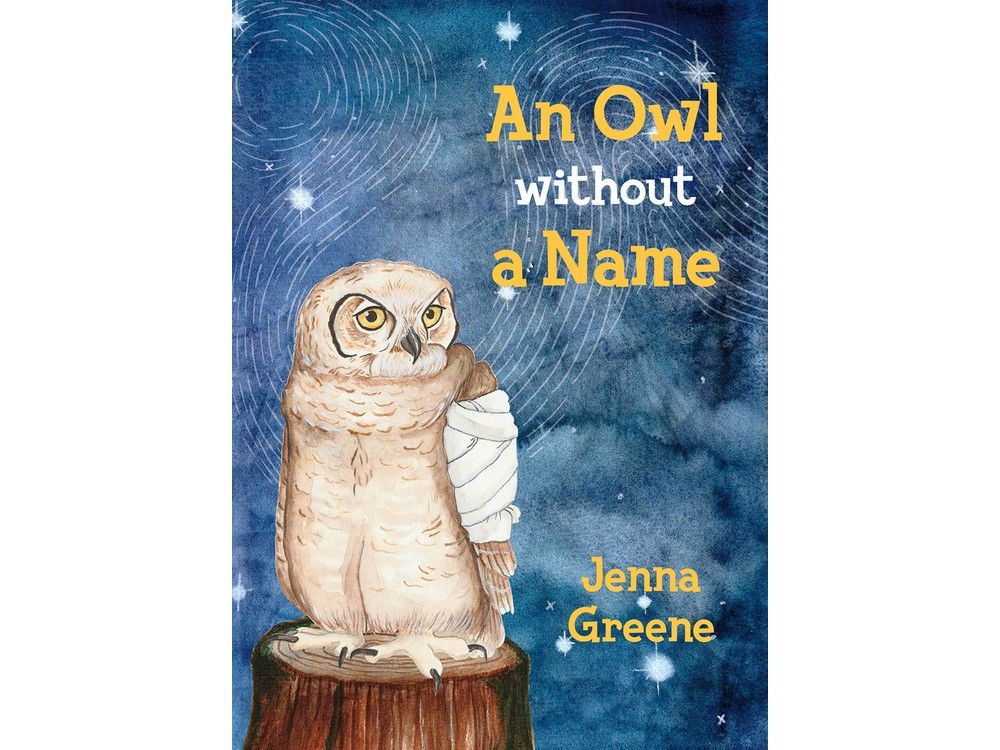 An Owl Without a Name
By Jenna Greene, Illustrations by Kimiko Fraser
(Wandering Fox)
In this short chapter book, a young owl has fallen from his nest. Told through his perspective, people seem very strange, and there are a lot of things that are foreign to him. He longs to return to his family, but with his injured wing, he is taken to a rehabilitation facility. There he meets not only new humans but many other owls. Everyone keeps asking his name, but he just can't decide on something that feels right. For young owl lovers, this is a cute story about friendship, love of family, and resilience.
Article content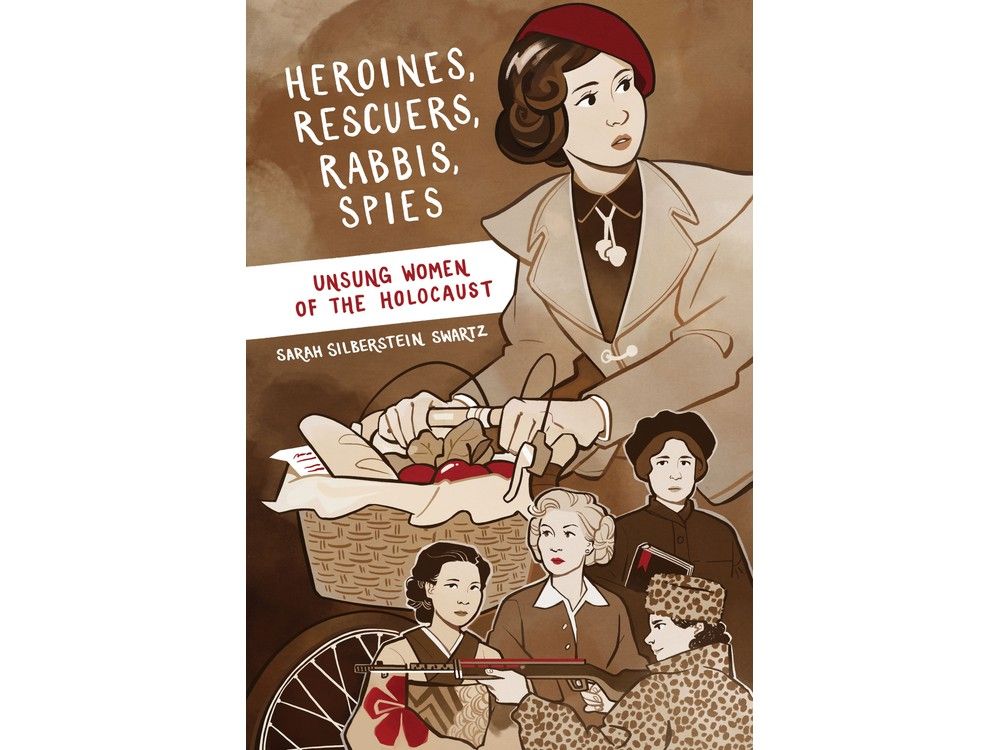 Heroines, Rescuers, Rabbis, Spies
Unsung Women of the Holocaust
By Sarah Silberstein Swartz
(Second Story Press)
Sometimes the most unlikely people are heroines. This book focuses on nine women whose brave actions went mostly unrecognized in their fight against the Nazis. Although they all came from different cultures and religions, each risked their own life to save others. After preaching, photographing, journaling, spying, and providing safe shelter, these women were finally honoured. Readers will learn about their early lives and what led them to rebel against injustice. These stories of courage and kindness are an inspiration to all.
Share this article in your social network