Reviews and recommendations are unbiased and products are independently selected. Postmedia may earn an affiliate commission from purchases made through links on this page.
Article content
By Mellissa Mollen Dupuis
Illustrated by Elise Gravel, English text by Gaelle Mollen
(North Winds Press)
In this picturebook filled with cute and colourful cartoon-like illustrations, Melissa shares information about Indigenous Peoples. Readers will learn about creation stories, and travel on a journey of senses through the forest to learn about trees, survival, and the animals that live there. Melissa shares her knowledge of the Innu language, the seasons, recipes, and traditions. This would be a wonderful addition to school and home libraries as children get an in-depth look at the Innu people, and a chance to share in their appreciation of nature.
Article content
Worst Broommate Ever!
By Wanda Coven, illustrated by Anna Abramskaya
(Simon Spotlight)
This first book in the series Middle School and other Disasters follows Heidi Heckelbeck as she enters her first year at Broomsfield Academy. She's sad to be leaving her friends behind but excited because it is the only school in the country that has secret witches-in-training classes. However, her expectations are soon shattered when she discovers her roommate is her number one enemy. This large print, easy-to-read novel is brought to life with fun illustrations and is a charming story about acceptance and friendship, with a quirky touch of magic.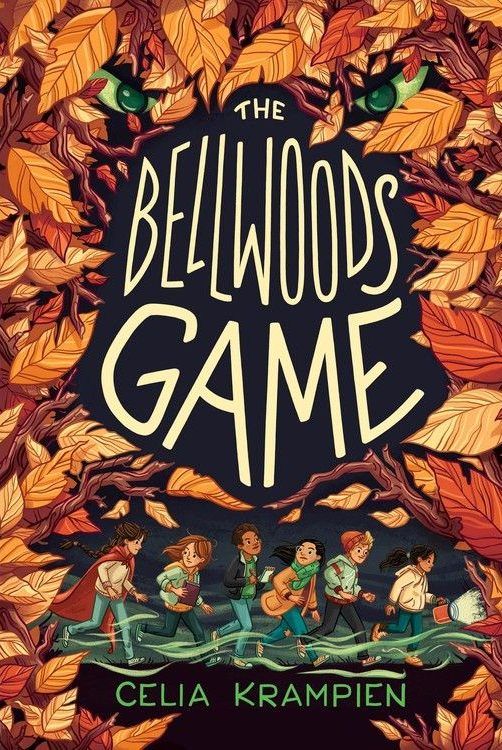 The Bellwoods Game
By Celia Krampien
(Atheneum Books for Young Readers)
Every Halloween night, the sixth graders at Becket Elementary play a game in the Bellwoods forest. They must ring the bell before the ghost of Alison Snook, a girl who disappeared there many years ago, captures them. If she does they must give her a gift, or she will take something from them. It's Bailey's turn to play and it's just what she needs to win her friends back. However, there is more lurking in the dark than just Abigail. Black and white pictures enhance the creep of this supernatural story.
Article content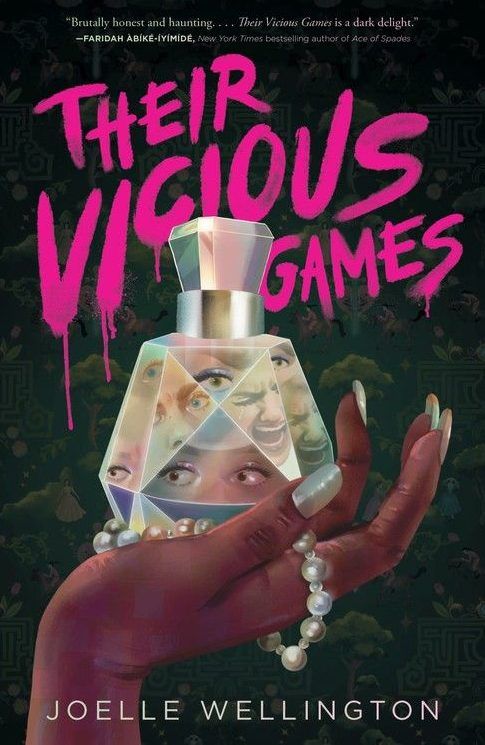 Their Vicious Games
By Joelle Wellington
(Simon & Schuster)
Adina Walker works hard to fit into the elite, and mostly white school she attends on a scholarship, and plans on going to Yale. However, after spreading a rumour and then physically fighting one of the richest girls, her Yale acceptance is rescinded. In a desperate attempt to earn back her status, she enters a competition called The Finish, sponsored by the town's ruling family. What she thinks is a test to find a worthy academic candidate becomes a battle for survival. This YA novel is a suspenseful story of privilege, bloodshed, and ingenuity.
Share this article in your social network